⮋ JOHN * BASS ⮋ RICH * GUITARS ⮋ ETHAN * HOWLS ⮋ JEFF * LEAD GUITARS ⮋ MARC * DRUMS ⮋
SCARS OF ENVY is the creative power of five dedicated and driven musicians joining forces at the precise moment in time to achieve an explosively charged sound - like the birth of a new solar system - its raw energy reaches beyond the realm of all expectations - unleashing its magic to blaze a trail across the future sounds of metal. The members of the band were welded together like fiery molten metals forged in a cavernous cauldron of audio aggression - the sound of a new generation!
Genre: METAL - Location: Hazlet, NJ U.S.A.
Proud Affiliates of the Metal Muzic Society X - Music Publication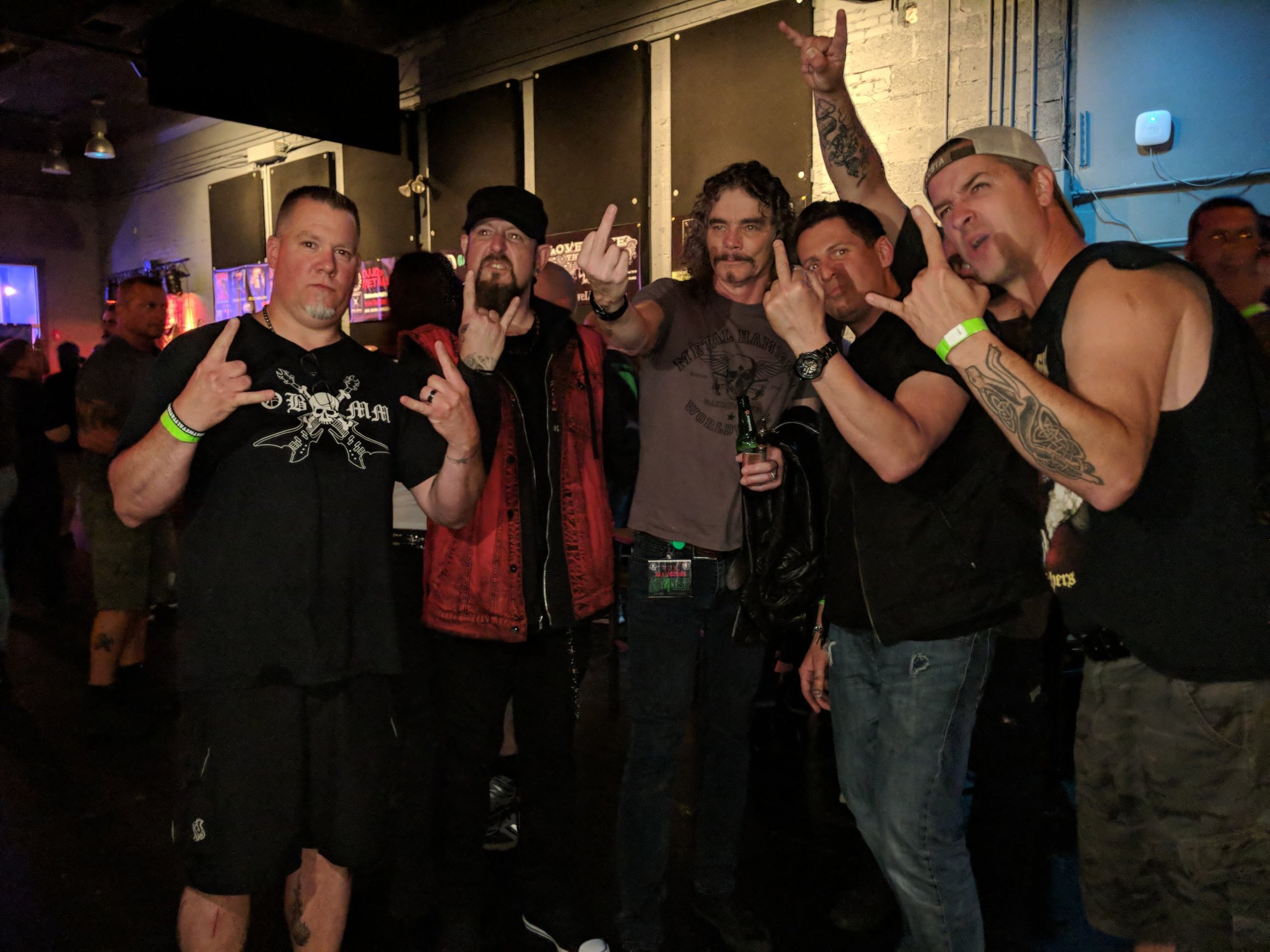 #TakeYourShot of Coldcock Whiskey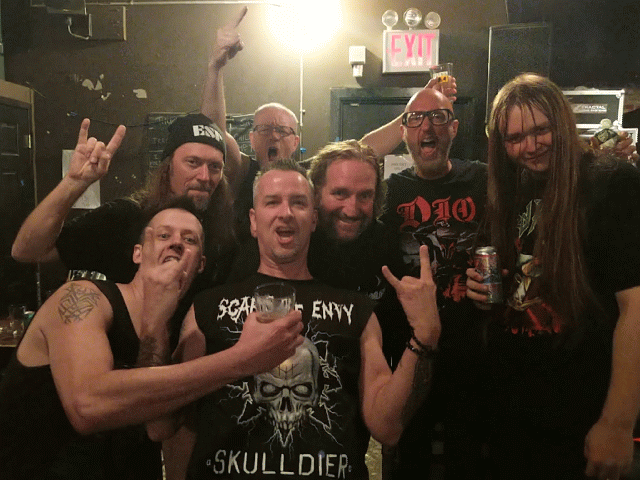 Vicky Psarakis of 'The Agonist' and Jeff Anthony